Software Consultant
Our consulting experts embrace your business needs and are with you throughout the lifecycle of your solution. From the definition of your strategy to the management of your ecosystem, they provide support, expertise and experience and accompany you as your business grows and changes.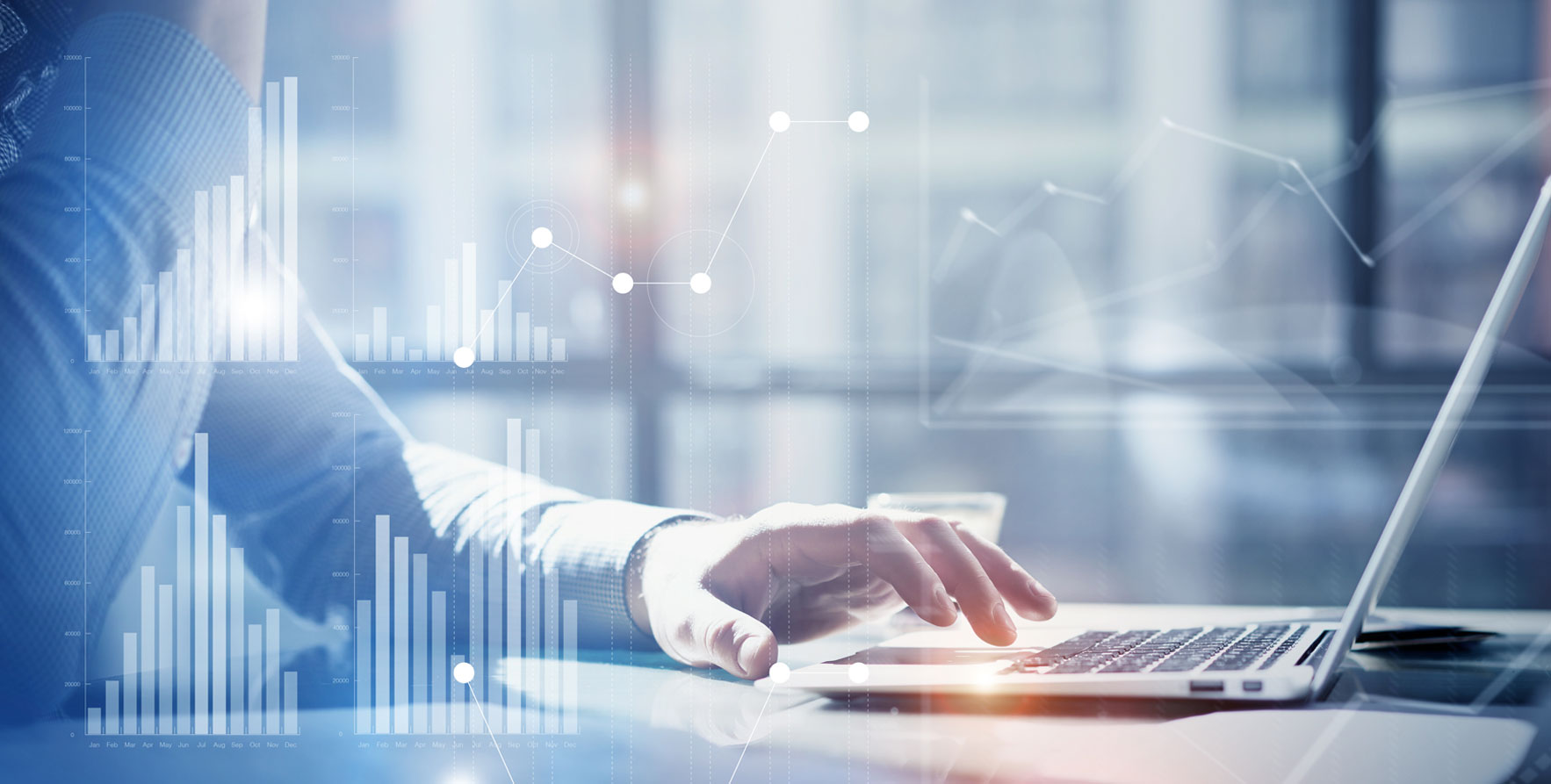 Our management consulting services focus on our clients' most critical issues and opportunities: strategy, marketing, organization, operations, technology, transformation, digital, advanced analytics, corporate finance, mergers & acquisitions and sustainability across all industries and geographies.
We bring deep, functional expertise, but are known for our holistic perspective: we capture value across boundaries and between the silos of any organization. We have proven a multiplier effect from optimizing the sum of the parts, not just the individual pieces.
Cloud Infrastructure Building Blocks
Compute
Performs the basic computing for the cloud systems. This is almost always virtualized so the instance can be moved around.

Networking
Usually commodity hardware running some kind of software-defined networking (SDN) software to manage cloud connections.


Storage
Usually a combination hard disks and flash storage designed to move data back and forth between the public and private clouds.


IaaS
IaaS makes it possible to rent those cloud infrastructure components – compute, storage and networking – over the Internet from a public cloud provider.
Our roles and responsibilities as a software consultant include:
Identifying and gathering business requirements
Offering software solutions to clients
Recommending software developments and implementations
Developing required system changes
Coordinating workflow processes
Solving technical quality issues
Monitoring technical design processes
Collaborating with software professionals to create software solutions
Documenting business requirements
Testing solutions to make sure they meet customer requirements
Unlike software consultants, software engineers are responsible for designing and developing solutions, and for testing and implementation. They usually come up after the requirements gathering part.
As a software consultant tasks mainly include:
Designing customized software systems for specific task or firm
Analyzing company's computer system and determining the better use of software to make process work efficiently
Providing technical assistance and troubleshooting services for clients.
Driving factors for growth of software consulting industry
Innovation in framework and methodologies that are aligned with trained professionals who provide value added services to the clients.
Second driver playing a key role in growth of computer software consulting industry is the novelty and complexity. Enterprises are introducing new and distinctive technologies to make a space for themselves in the digital world. Competing companies are willingly trying to jump into the space with their own unique tech idea.
Building, maintaining critical and high level of expertise within the firm with the help of knowledgeable expats to drive success in digital market.
Increasing demand for updated technological process and technical changes in implementation process has urged enterprises to change their culture, working process and consultation management.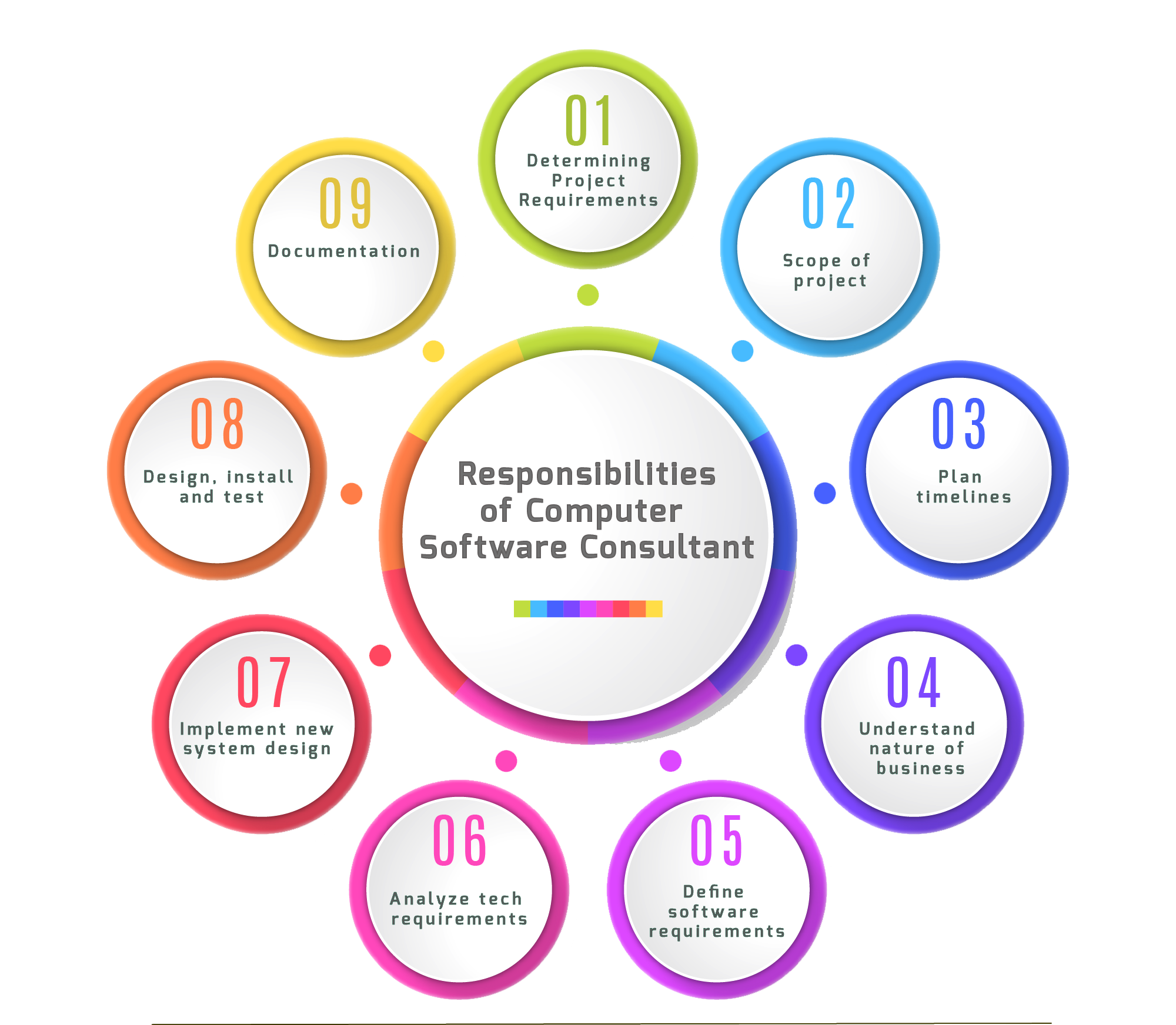 Choose from complex solutions
You want open, scalable, and flexible solutions without being locked in to any one vendor. Your solutions must be implemented rapidly, and they need to adjust perfectly with your existing solutions. Your employees – the end users – have to be properly trained so that you get the most out of your new tools and processes.
Find the right strategy
Digital transformation is a journey, and your organization needs a clear direction to follow. Your industry requires experts who understand your business needs. Differentiating through innovation and by automating processes will give your business the advantage over your competition.