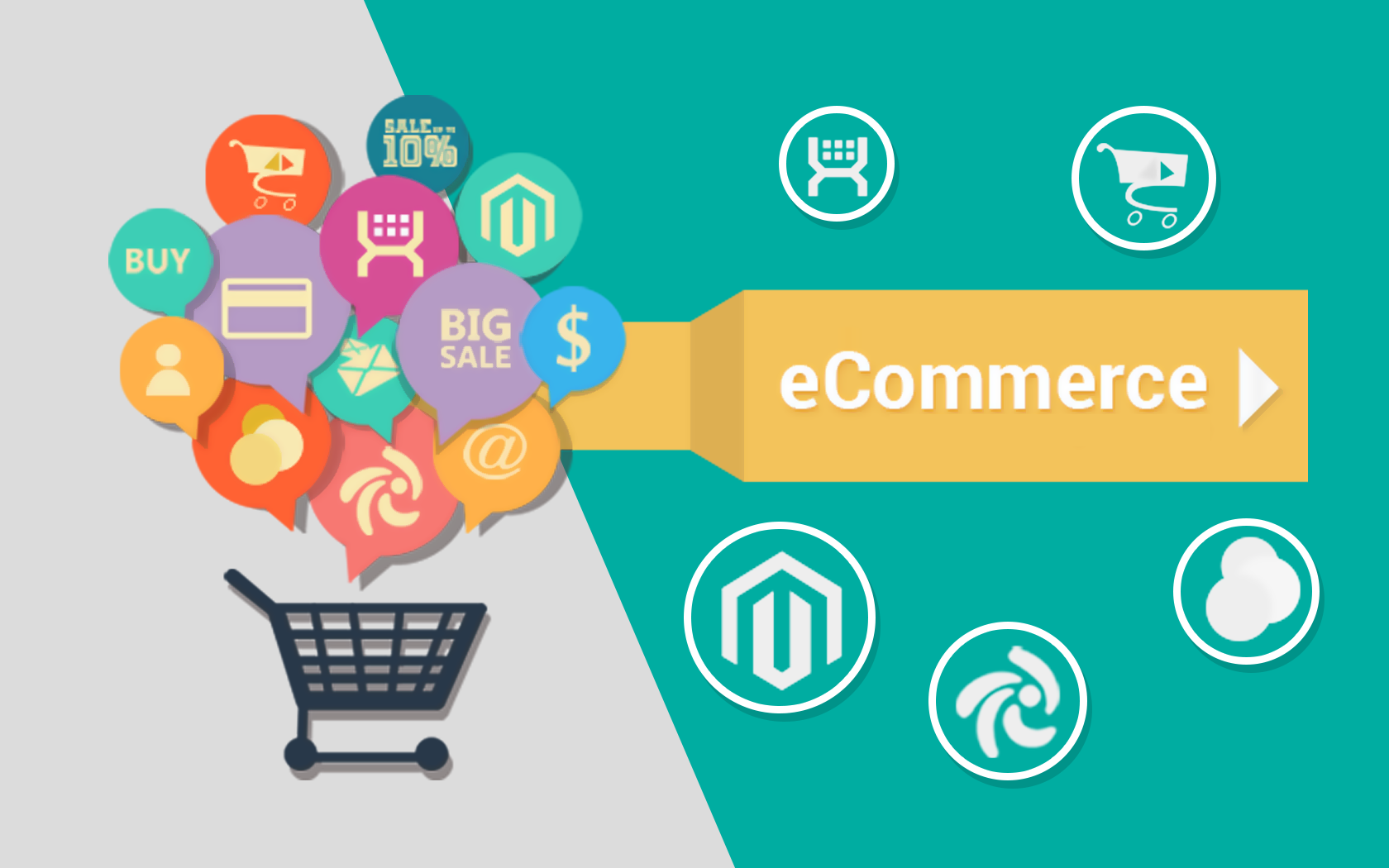 Ecommerce Market Place
The Crypto powered Marketplace consolidates a number of services including a decentralized wallet, ERC20 exchange, a portfolio tracker, and universal KYC integration on a platform that also enables financial services like credit purchases of the cryptocurrency.
The document also mentions plans for providing a digital currency or digital token for use by members of an online community and enabling transactions to be completed using unconventional currency systems.
Buyers can shop securely and pay via any cryptocurrency directly to the vendors. They can store their cryptocurrency inside the Marketplace wallet itself and pay instantly for any products. They can secure their purchase with a moderated escrow payment option.
Cheapest way to sell online
When you sell something using OG Software Solutions you do not pay any fees
Earn cryptocurrency
Selling your items allows you to gain more crypto without having to buy it.
A new audience
Existing business owners have a whole new audience to market towards.
Start a business
You can build your own store in less than 5 minutes.