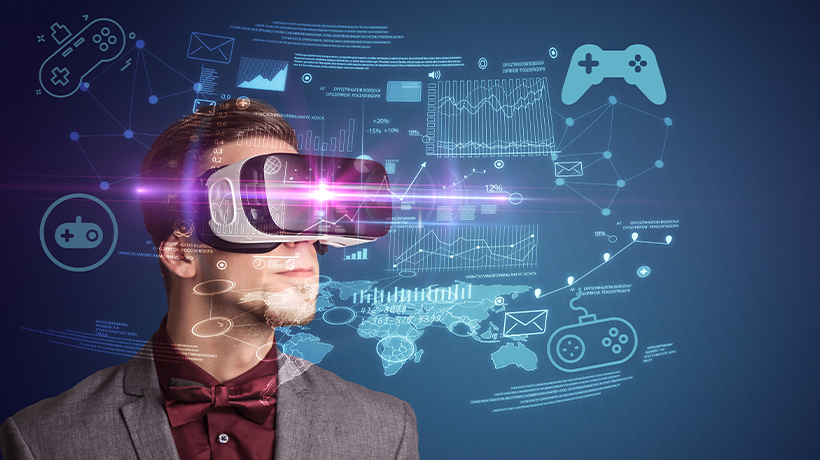 Next Gen Solutions

We built Significant capabilities in next generation technologies such as analytics, mobility, collaboration, cloud, IoT and Augmented Reality (AR) that are key for Engineering & Construction (E&C) organizations. Clients use our project analytics solutions to measure and predict project performance and benefit from our collaboration platforms that bring together engineering, project sites, enterprise back office, contractors, suppliers, academia, and communities. We also have mobility solutions that can be applied to improve workforce productivity, power employee self-help and track incidents and asset.
Big Data
Our Big data consulting helps in gaining insight from large volumes of structured or unstructured data.
IOT
Interest in the Internet of Things (IoT) market is rapidly expanding as companies across multiple vertical industries recognize the need for connectivity and the potential transformation enabled through connectivity.
New Generation Supply Chain
Our Supply Chain Management team offers customer-centric business solutions that help in saving cost and revenue growth.

Spend Management Systems
Our solution helps our customers streamline supplier-facing business practices and sourcing of goods and services.