Library Management System
Make your school library more efficient and effective at supporting active student learning. A cost-effective, centralized solution, Og Software Solutions Library Manager provides access to enriched, educator-reviewed digital content and tools that help students, librarians, and educators find, share, and use print and digital resources.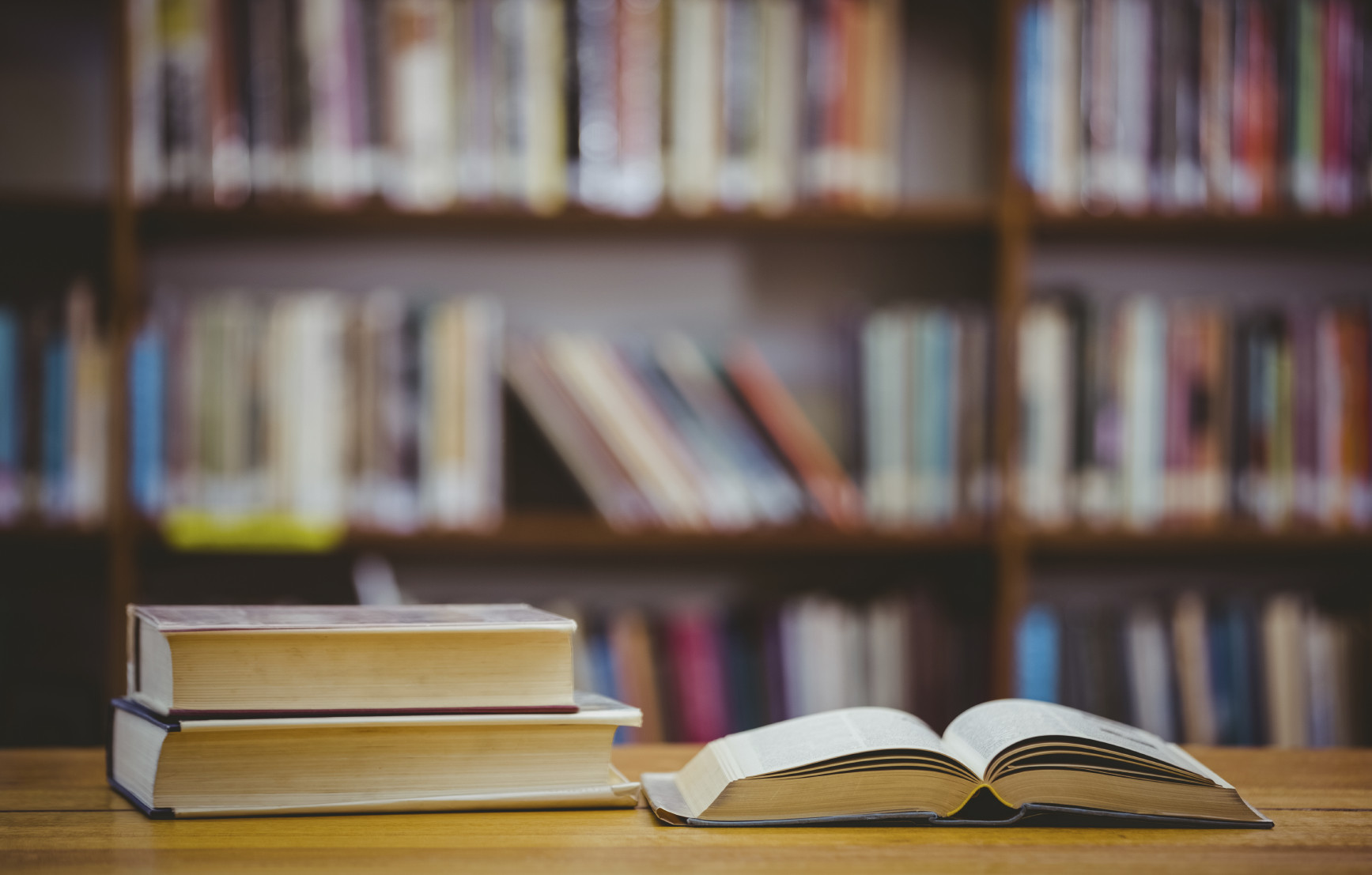 Og Software Solutions library management software is 100% browser based for access from anywhere at any time, SIF-compliant, and easy to integrate with your student information system. OG Software Solutions is the leading library management software for PreK-12 schools and districts and is trusted by more than 60,000 customers.
Easy to Use Library System
Librarians can easily manage the in-house online library system using the customised interface; bypassing the need for a dedicated system administrator.
Innovative Solutions for the Museum Library
Re:discovery Software provides innovative solutions for managing an integrated library system that will impress any manager of a busy and well-structured reference library.