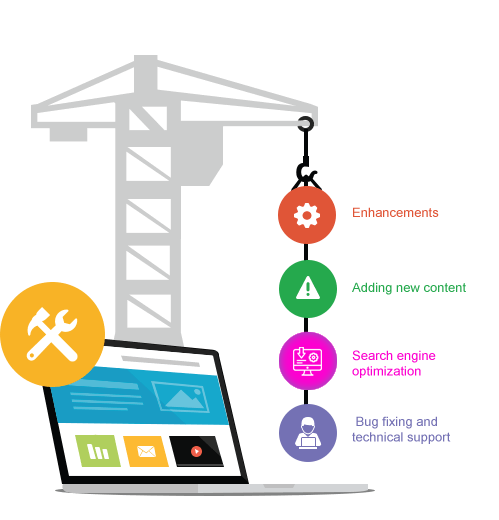 Mlm Software Development
We have developed various MLM applications for multiple industries over these years and also believe that there is nothing that we have not done in MLM software. The MLM software developed by us are widely used for various retail products, wholesale applications and financial services. The use of this MLM software is so broad that it is not possible that one software product out of box will fit all MLM projects/ needs.
Multi-level marketing is system of marketing which puts more emphasis upon the recruiting of distributors than on the selling of products. As such, it is intrinsically flawed. MLM is very attractive, however, because it sells hope and appears to be outside the mainstream of business as usual. It promises wealth and independence to all. MLM is the best, cheapest way to reach customer.We provide advanced services in Professional MLM Software Solutions of all types. MLM Software company Malaysia has develop so many software and websites. Our expertise in Binary Income Plan, Australian Binary Plan, Tri Binary, and Spill over Income Plan, Matrix Plan, Board Plan and Growth Plan, all these plans related to Multi level Marketing . Our Company also expert customizes solution, any type of website or software. We have been in this industry for last 8+ Years and have served various Corporates and Small Business Enterprises with their website design related services
Binary MLM Plan
A binary plan is a business structure that is widely used in MLM organization where a new member join in the form of sub-tree.
Unilevel MLM Plan
This plan allows a sponsor to only a single line of distributors with no such horizontal limits this gives a chance to build a long and strong chain.
Force Matrix MLM Plan
It is simpler and easier to understand than other plans. In this plan the members are not required to join in breakaways and legs like other MLM plans.
Board MLM Plan
It is one of the unique plans of MLM and based on 2*2 matrix cycle. It follows the sponsor Board/ Matrix Cycle.