Poc Development
From the day blockchain invented, it used to derive a lot of changes throughout the world both technically and economically. Those who are in cryptocurrency industry may experienced these changes. When it comes to the matter of blockchain you may also heard about these words POC, POS, and POW. But only less number of people may alone know in detail about the above said concepts.
A POC can either be a prototype without any supporting code or any MVP (Minimum Viable Product) with bare feature set. A POC is a prototype that is used for internal organization who can have a better understanding of a particular project.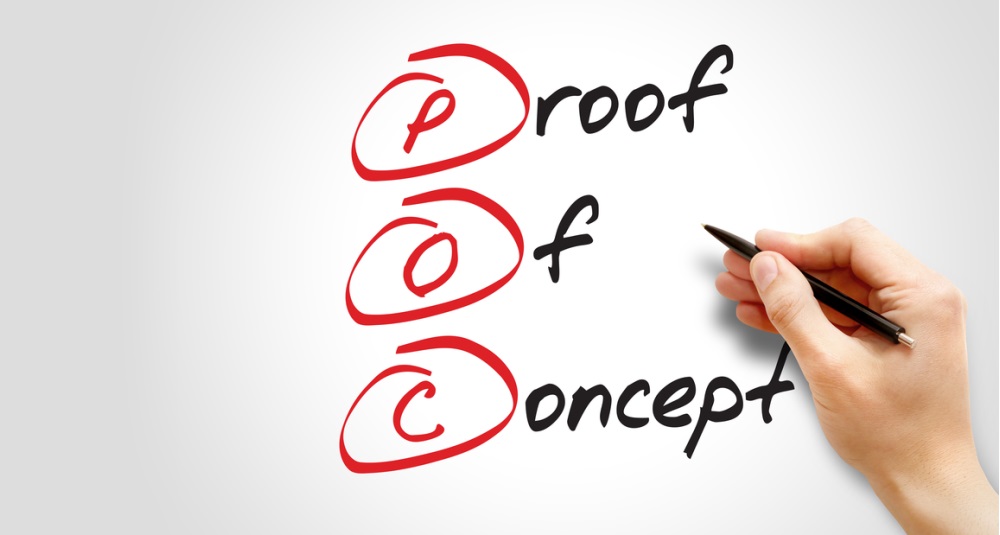 With your preliminary inputs, our specialized team of blockchain analysts and developers will help you build quick proofs of concepts that you can use to shape the idea you have in mind to a basic working model, set with high-level functionalities.