OGHO Groups
OG Software Solutions is a Malaysia-based international offshore software development and services provider with a presence in over 4 countries spread across three continents, supported by over 5000+ people from over 35 nationalities.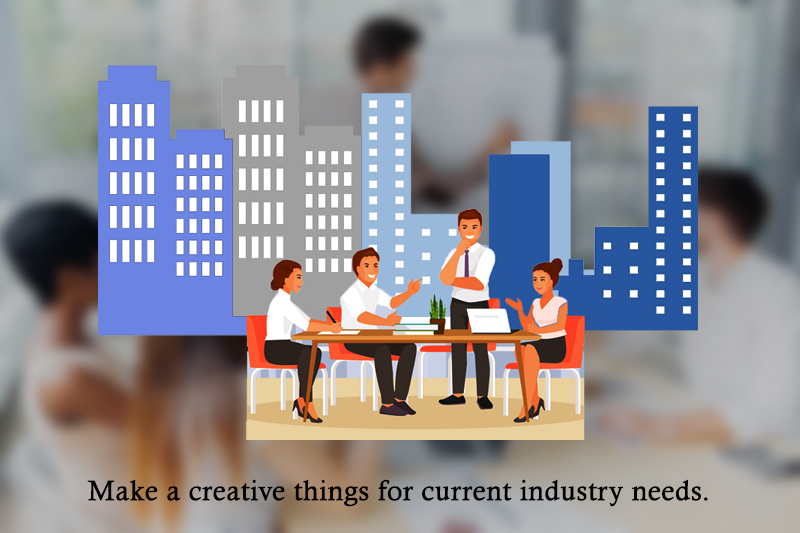 OG Software Solutions is a private limited custom software development company, formed in early 2006 by the current CEO, Murali Sampath. OG Software Solutions is coming under OGHO Group of companies, and the OGHO group of companies include diversified subsidiaries as well as joint venture companies.
The OG Software Solutions is present everywhere where technology and business impact everyday life. We are a federation of companies which operate worldwide. It is led by OGHO Malaysia, which is one of the leading startups established in Malaysia.
We believe that together with our customers we can improve the comfort of many people. We use our competencies and experience to create software which has a real impact on the present and the future.
About OGHO Groups
Our exceptionally deep technical expertise allows us to take on projects often perceived as too complex or difficult by other developers. We believe in working in partnership with our clients to understand their unique needs and working methods.In our experience, working together consistently results in creating intelligent solutions to meet our client's evolving business demands. This collaborative style of working has resulted in the development of award-winning software.
Our systems are used by banks, energy and telecommunication companies, the public sector and the health care service. We know that we cannot fail and we take full responsibility for projects that we implement. In this way, we have been building the trust in OG Software Solutions and its value for many years.
We have been constantly improving our competencies and investing in research and development because the most important thing for us it the success of our customers. Such an approach to business has enabled us to become the market leader in Asia , Africa, South-Eastern Europe and America.