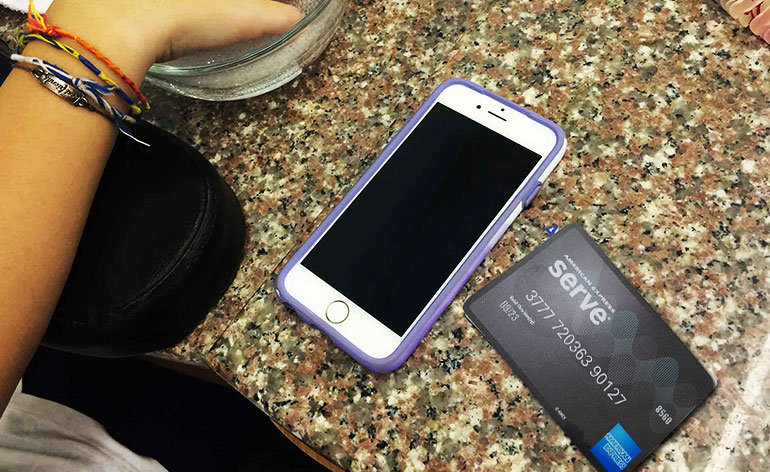 Mobile Reload Manager
Mobile Reload System is the best solution which is make everything easier with help of this everyone create events and sell ticket via mobile ticketing application. These type of service is easier to get an online ticket for any event. Event manager or management person allow to these type of service on the global platform and allow them to scan event tickets. The smartphone-based ticketing technology is reliable to authenticate with all governance authority which promoted to all type of event ticketing. Mobile ticketing service gives the time-consuming facility to every user that they are using one-touch service to get these type of service much easier and labor cost of event promoters.
Mobile Ticketing Solution Benefits
Security
A key pre-requisite for a trusted electronic m-commerce platform
Reliability
Our technology overcame a key hurdle to the development of mobile commerce platform.
Convenience
In Ticketing makes it easy for your tickets to be available anytime and anywhere.
Real-time data analytics
Access to real-time customer activity by location over the cloud
Applications for Mobile Tickets

Airline check-in

Cinema ticketing

Concert/Event ticketing

Consumer voucher distribution

Mass transit

Trade shows