Cryptocurrency Exchange
A cryptocurrency exchange is a web-service that provides its customers services for the exchange of virtual currency into various assets, such as fiat or other digital currencies. The platforms usually work solely online, providing transactions in electronic forms and taking fees for them, though there are also some brick-and-mortar businesses that use traditional payment methods.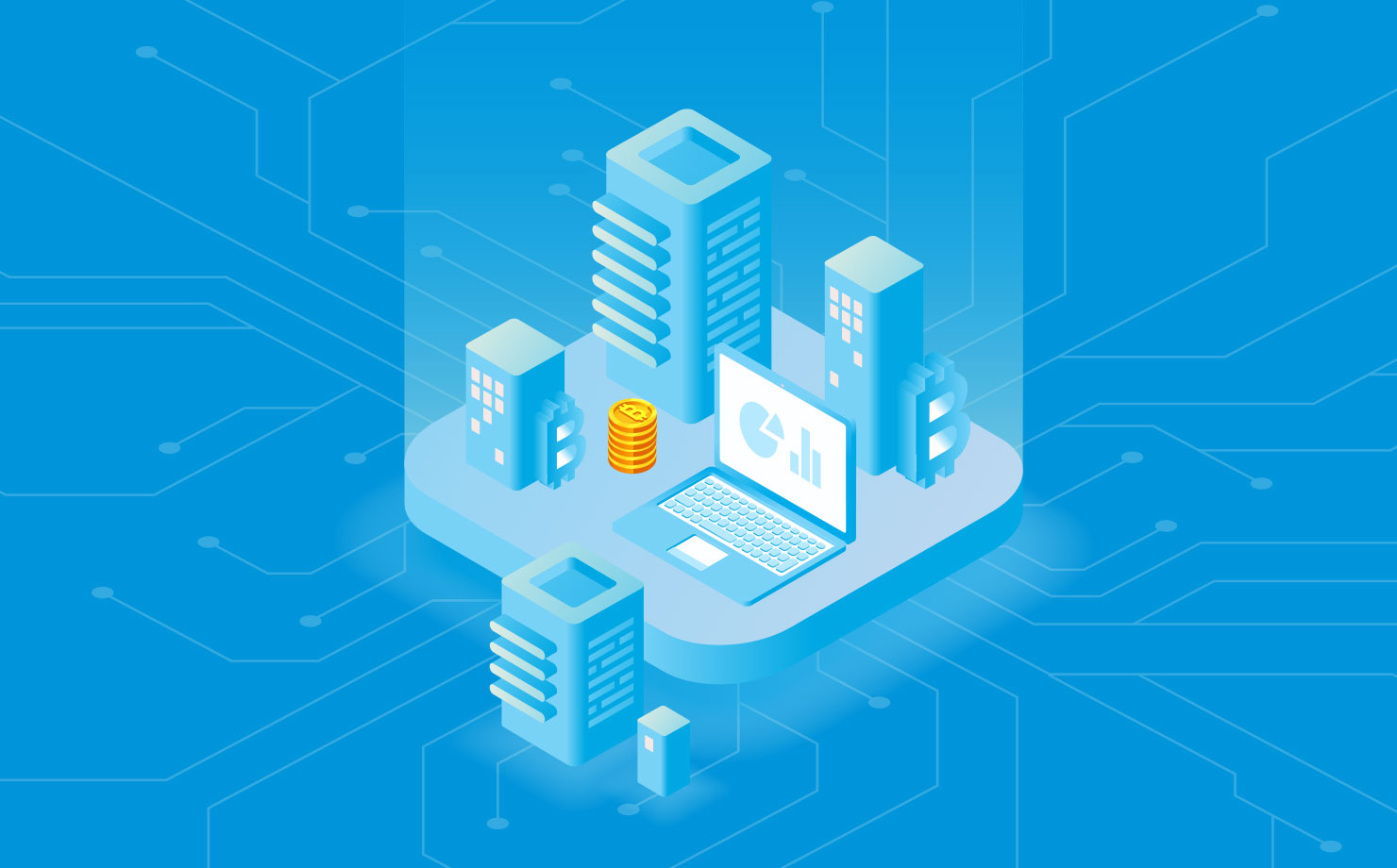 Cryptocurrency exchange Software Company offers you the service to exchange the cryptocurrency into known currency or in the currency which you desire. It is fully authentication. The process of relieving the fund is the fastest and simple process, it worked via OTP feature to ensure security. It is the most relevant and payment gateway.
Our team of experienced blockchain developers will build you a customizable and scalable cryptocurrency exchange platform with a high focus on security, connectivity, and seamless environment. Be the company which ensures digital asset revolution through Cryptocurrency Exchange Development.
Types of Exchanges
Trading Platforms
These are websites that connect buyers and sellers and take a fee from each transaction.
Direct Trading
These platforms offer direct person to person trading where individuals from different countries can exchange currency.
Brokers
These are websites that anyone can visit to buy cryptocurrencies at a price set by the broker.
Special Features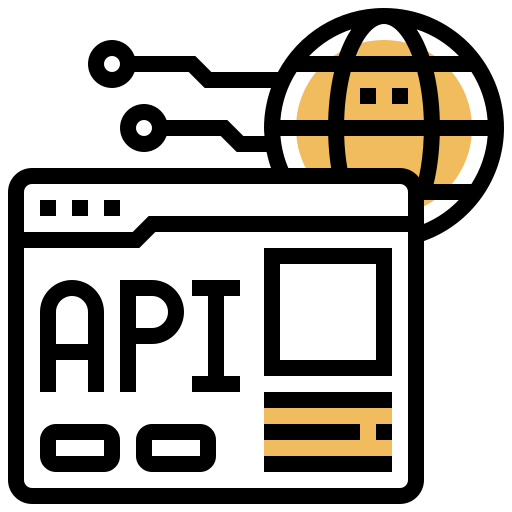 API to External Exchange
API connection with an external provider is the second way to draw liquidity.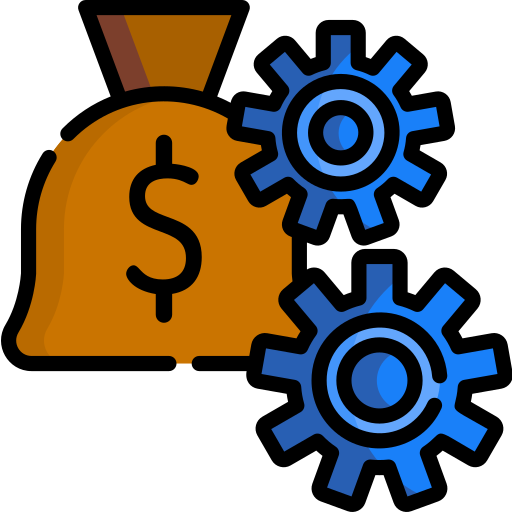 Funds Management
Exchange owners can manually control fiat funds transfers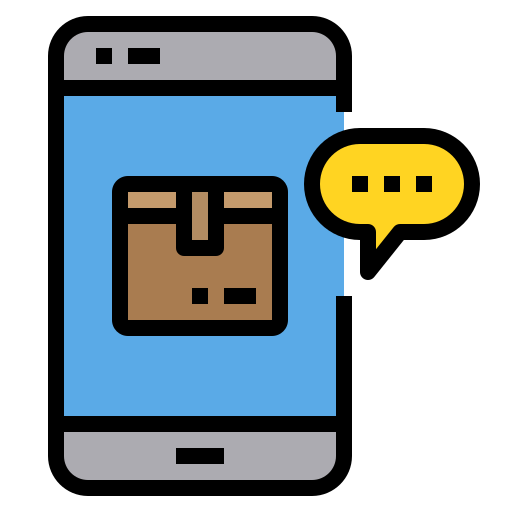 Order Matching
The trade engine of our software instantly and automatically matches orders between buyers and sellers for the best price available.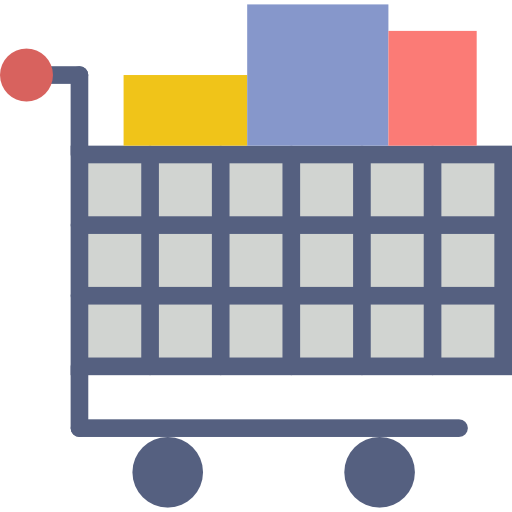 Market Maker
The Market Maker creates internal exchange liquidity.

Integrated Wallet
Our exchange software includes multi-currency wallets that allow you to easily store and transact in different cryptocurrencies.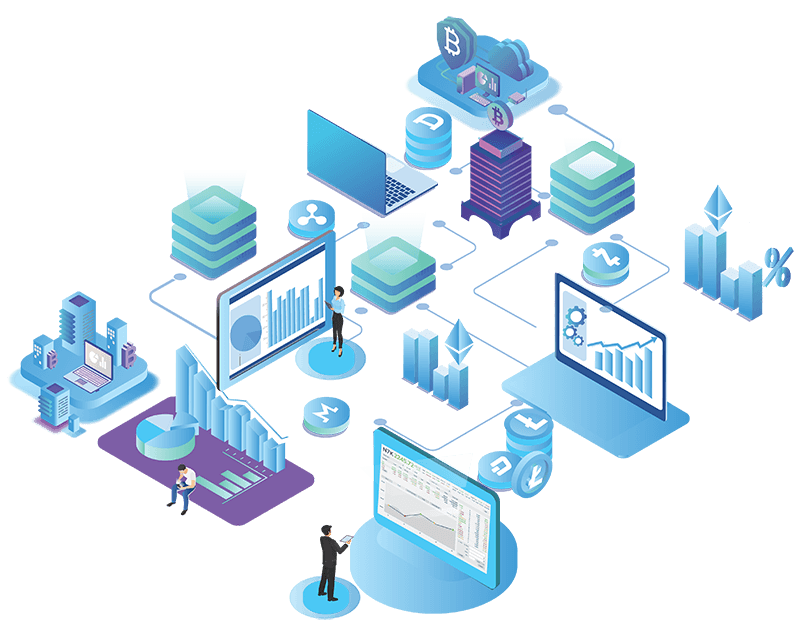 Whitelabel Cryptocurrency Exchange Software Solutions
Cryptocurrency trading started via White label Bitcoin exchange software and numerous cryptocurrencies have gained instant recognition among the digital community. But building a dedicated White Label Crypto Exchange Software from scratch is a tedious process, not to mention the heavy cost incurred during the designing and development stage.
With our advanced white label cryptocurrency exchange software, you will receive state-of-the-art platform customized to suit your requirements. That's not all, our cutting-edge digital asset exchange software coupled with top of the line security features offer stellar performance for worry-free transactions. Our white label exchange solutions are designed to help you save on crucial time and unforeseen costs.
Our cryptocurrency exchange software has following features:
Our cryptocurrency exchange software has following features:
Matching Engine with 20,000 TPS
Cost effective than building from scratch
Highly customizable
Providing Liquidity through order routing
IEO Integrated Exchange
Initial Exchange Offering is the newest trend in blockchain based crowdfunding where the trading platform help the projects to raise funds by using its userbase. The best examples of IEO integrated exchanges are Binance Launchpad and OKEX Jumpstart.
Take advantage of the trend, start your exchange now with integrated IEO suite.
Attributes of Blockchain on Supply Chain