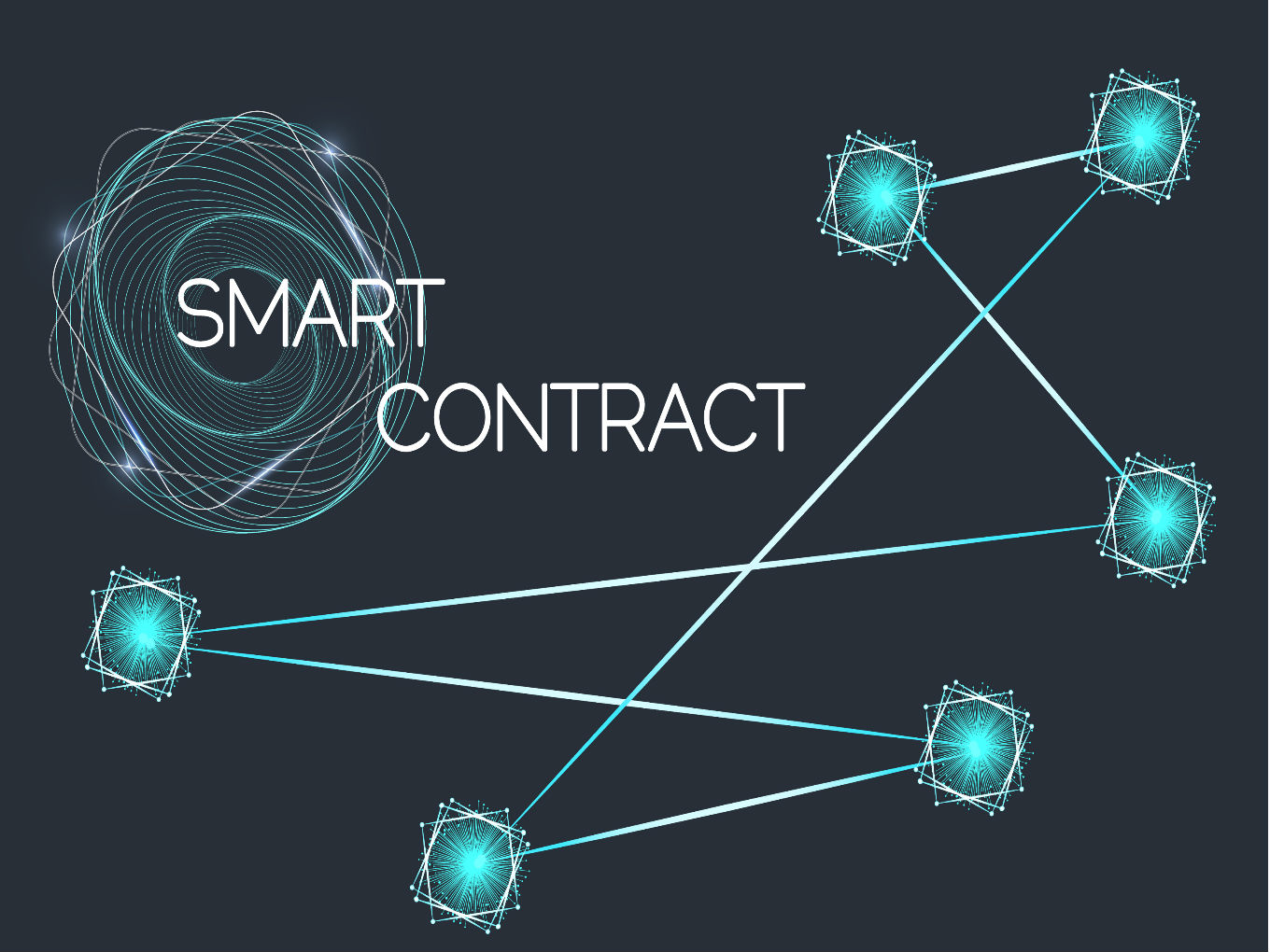 Smart Contract
Like many ideas in the blockchain industry, a general confusion shrouds so called 'smart contracts'. A new technology made possible by public blockchains, smart contracts are difficult to understand because the term partly confuses the core interaction described. While a standard contract outlines the terms of a relationship (usually one enforceable by law), a smart contract enforces a relationship with cryptographic code. Put differently, smart contracts are programs that execute exactly as they are set up to by their creators.
Smart contracts are self-executing contracts with the terms of the agreement between buyer and seller is directly written into lines of code. The code and the agreements contained therein exist across a distributed, Blockchain network.
Where are Smart Contract used?
Decentralized Finance
Investments, Lending and Borrowing has been disrupted globally with smart contracts with over $450mil already being invested
Real Estate
Fractional ownership of real-estate is now feasible, with governments & enterprises embracing smart contracts for real estate & land record management
Financial Inclusion
Using smart contracts, emerging governments are trying to leapfrog the implementation of financial inclusion in their countries. Citizens no longer need bank accounts.
Transportation and Logistics
Freight bill auditing, information exchange between vendors & customers, access to finance is increasingly being managed with smart contracts
Supply Chain Track & Trace
Smart Contracts combined with advanced data acquisition tools are redefining traceability for farm-to-fork, warehouse-to-retail and such other supply chains globally
Certificate Issuance
Immutable timestamping of a document to prove that it was issued at a specific time by an issuer is now feasible using smart contracts
Advantages of Smart Contracts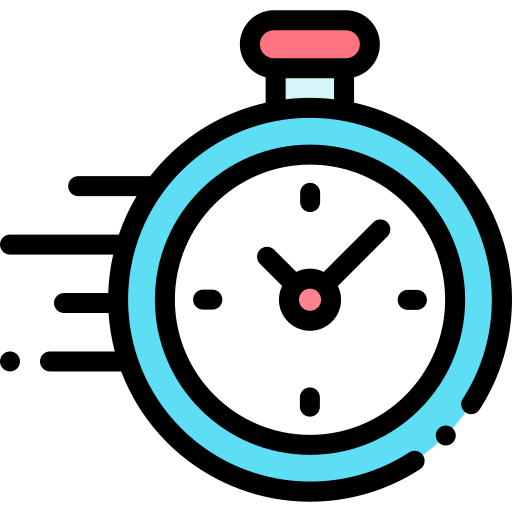 Quick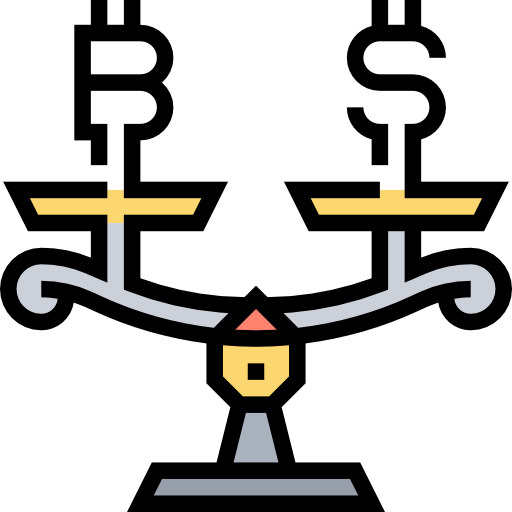 Reliable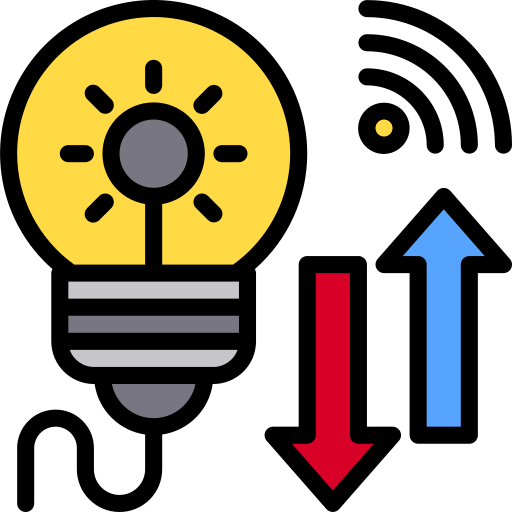 Automatic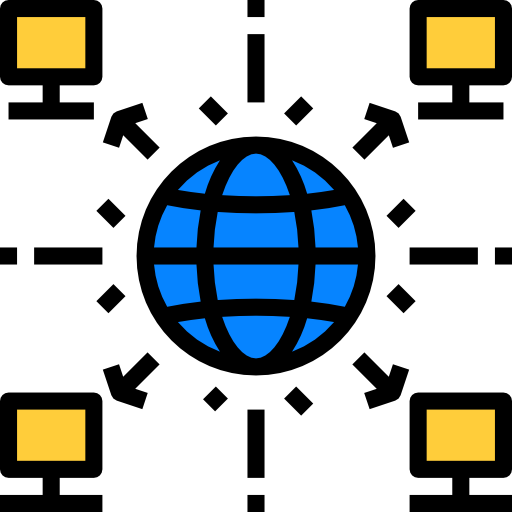 Decentralized execution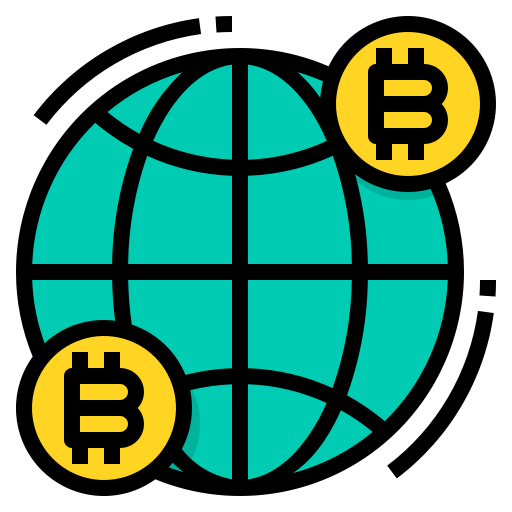 Associated with Cryptocurrency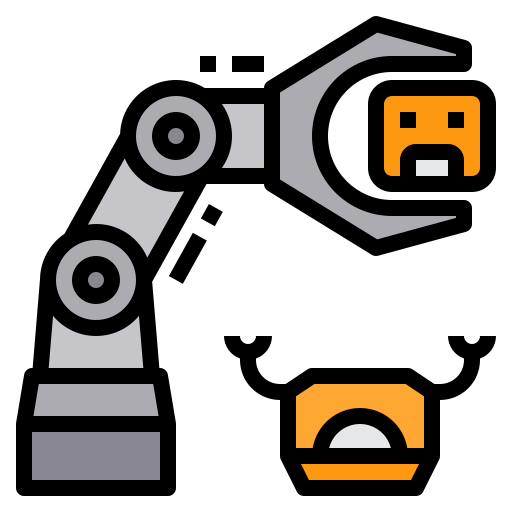 A self auditing mechanism of digital value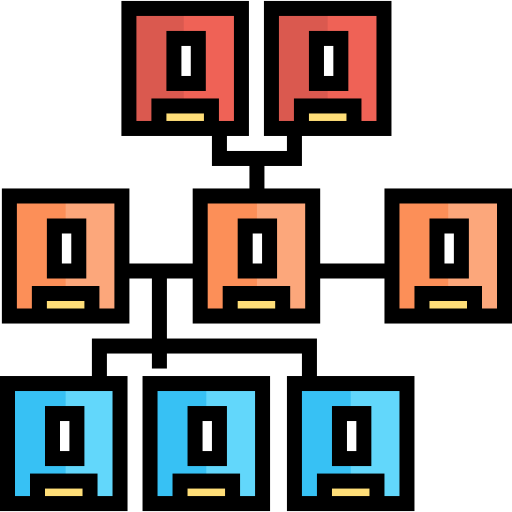 A network of computing nodes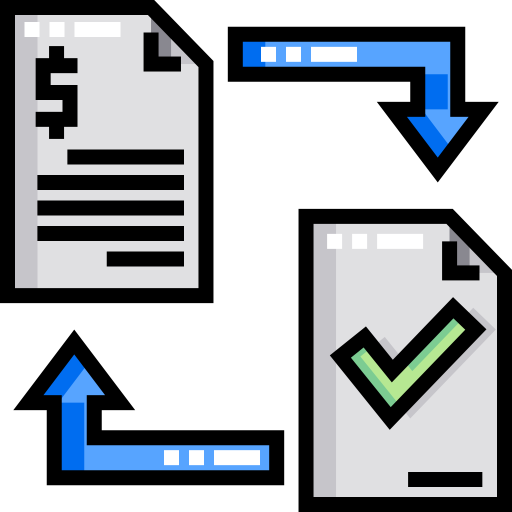 A shared public ledger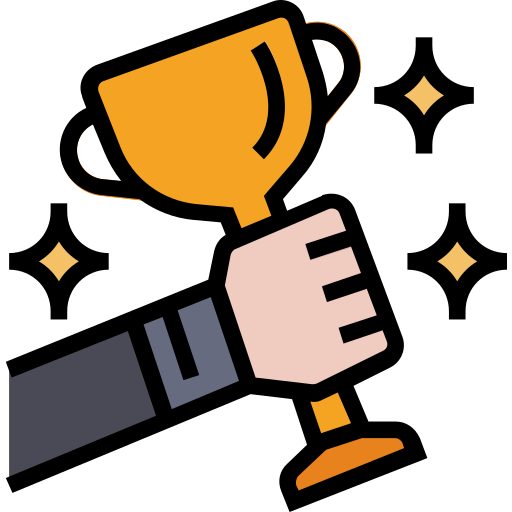 No failure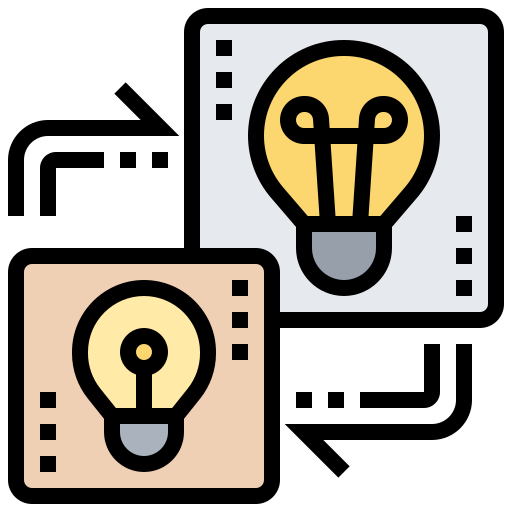 Can create multiple business models
Other Services We Provide
Multichain Development
We expertise in creating Multichain Development that accelerates the Deployment of private Blockchains for financial transactions.
Ethereum Development
Best Ethereum development services to build Smart Contracts and decentralized apps. Hire our experienced Ethereum developers to create custom Ethereum wallet apps.
Cryptocurrency Exchange Development
Are you ready to get started with cryptocurrency exchange development? To get involved in the cryptocurrency trading trend, get in touch with OG Software Solutions to discuss the features you want your cryptocurrency exchange platform to offer.
Cryptocurrency Wallet Development
The highly experienced developers at OG Software Solutions have excelled in the field of Cryptocurrency Wallet Development, offering customized services for developing multi cryptocurrency wallet.
Hyperledger Development
Expert Developers at OG Software Solutions can help you to develop decentralized enterprise applications using Hyperledger – one of the top Blockchain platforms.